A British comedian was left floored after discovering a joke he made at his stand-up gig was being investigated by police.
Joe Lycett expressed his shock on Instagram upon realising an audience member at his recent show was so offended by his joke, they filed a report with the police.
"So someone came to my tour show a few weeks back and was offended by one of the jokes. And their perfectly understandable response to this was… to call the f—ing police," Lycett wrote on the platform.
READ MORE: Waiter kicks woman out of restaurant because she is 'underdressed'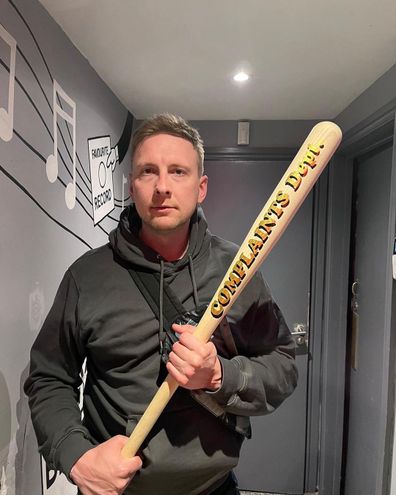 The 33-year-old said that while police were "very nice" to him, they still needed to follow through with the investigation. Lycett then had to give a statement and detail the joke he made, which was seemingly about animal genitalia.
"To be fair to them the fuzz were very nice about it all but felt they had a duty to investigate," he explained. "This involved me writing a statement explaining the context of the joke for them; I particularly enjoyed putting the words 'giant donkey d–k' into a message to a police detective."
READ MORE: Prince William's rare personal tweet as royals celebrate his 40th birthday
READ MORE: What are Brad Pitt and Angelina Jolie's six kids up to now?
Lycett was pleased to know that the investigation has since closed, and he shared a screenshot of the police's email confirming this on Instagram.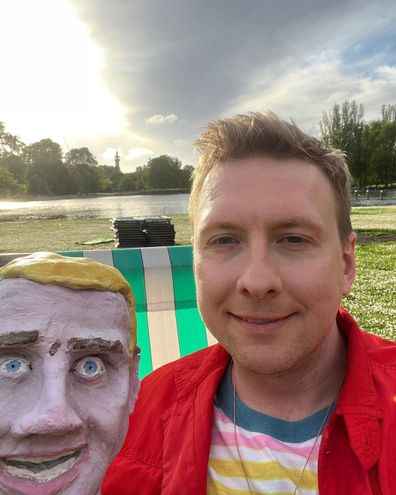 "Charmed, and hopefully amused, the rozzers have since closed the matter," the comedian concluded. "You'll be pleased to know that the joke – which I consider to be one of the best I've ever written – remains firmly and proudly in the show. The tour continues until September, unless I am jailed."
For a daily dose of 9Honey, subscribe to our newsletter here.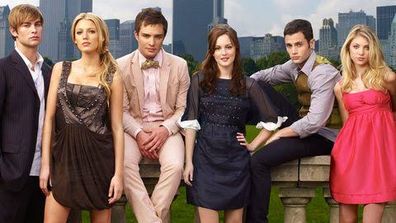 TV and movie cast reunions: Nostalgic photos to give you all the feels