Crown Resorts has received conditional permission to open its Sydney casino, 16 months after it was deemed unfit to hold a gambling license.
Key points:
Last year Crown was deemed unfit to hold a gaming license for Barangaroo Casino

Crown CEO says casino opening details to be announced soon

ILGA public inquiry revealed money laundering allegations
The NSW Independent Liquor and Gaming Authority (ILGA) has given Crown the green light, but says it will closely monitor the casino's initial operations.
Last year, ILGA found the gaming giant unfit to hold a gaming license for Barangaroo Casino after a months-long public inquiry, which uncovered allegations of money laundering.
ILGA President Philip Crawford says Crown has rebuilt its gaming model from the ground up, which has led to a profound structural change in governance, anti-money laundering measures and corporate culture.
"After more than a year of working with Crown, the Authority is pleased to have reached a stage where Crown can open its casino operations on a conditional basis," Mr Crawford said.
He said there had been a "complete rebuild" of Crown, but added that ILGA had only granted a conditional license as it still had not found the company "suitable".
"The company that participated in the Bergin investigation as Crown has come out of our discussions over the past 12, 14 months as quite a different company with a lot of different staff," Mr Crawford said.
"Especially their operating procedures and the work we've done on their culture."
However, Mr Crawford said granting a conditional license would allow ILGA to "keep a very close eye" on Crown.
"We want to see them work," he said.
"We want that to happen, so we've retained that independent monitor role.
"At this time they cannot have a full, unfettered license until we find them suitable."
Mr Crawford said Crown had to 'blow himself up to save himself, and that's pretty much what happened'.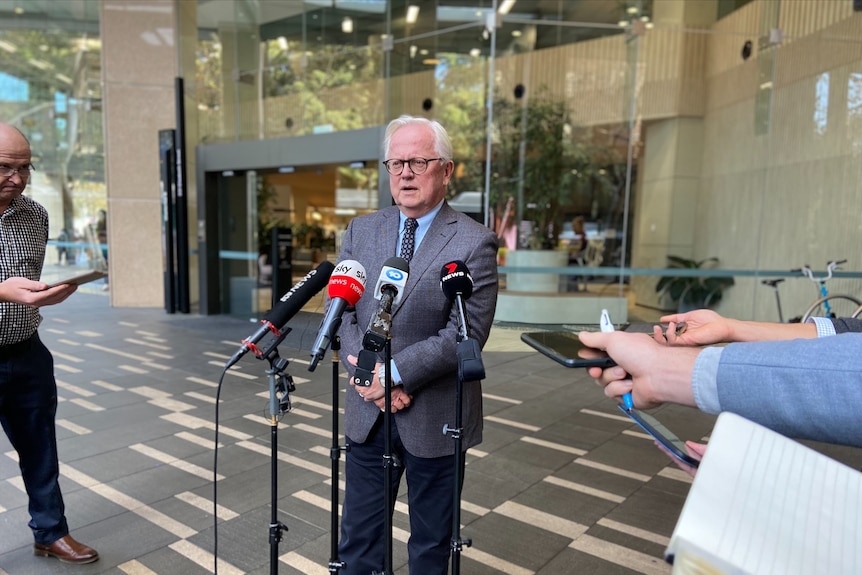 Crown CEO and managing director Steve McCann said he could now finalize opening plans and details would be "announced shortly".
He said Crown had spent the last 15 months showing ILGA it had "the right measures in place" to open its Sydney gaming facilities.
"Today is an important day for Crown, our customers and our staff, who have been eagerly anticipating this announcement for some time and looking forward to sharing the full Crown Sydney experience with the world," Mr McCann said.
ILGA's initial decision meant that the casino section of Crown's skyscraper on Sydney Harbor was blocked off, however, the building's hotel and restaurants were free to operate.
ILGA has also given its operating license to Blackstone, the American private equity group which is due to take over Crown from June 24.
Earlier this month, the Federal Court approved Blackstone's $8.9 billion takeover bid.
The sale of Crown means that its founder, James Packer, will receive a salary of $3.3 billion for his 37% stake.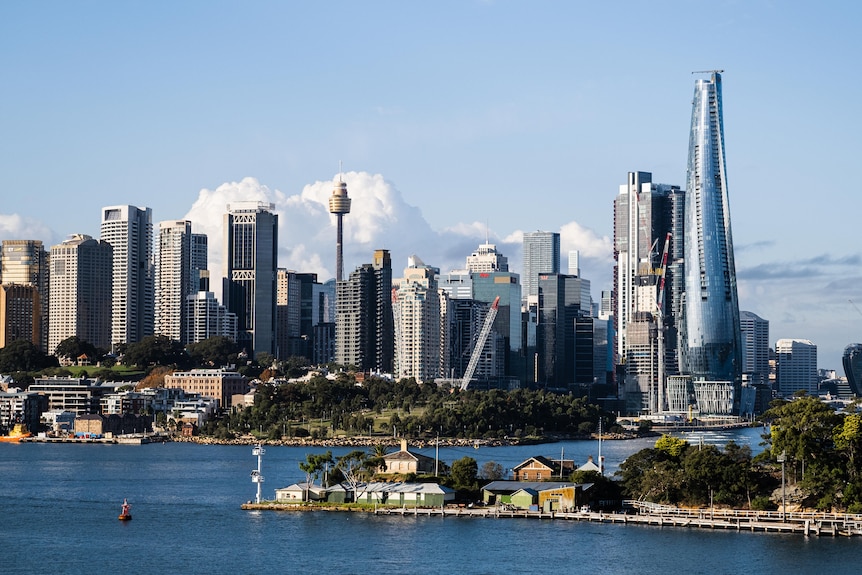 Last year, Crown Resorts made new commitments with ILGA with the aim of opening the casino.
It has pledged to pay part of the costs of last year's investigation, pay a casino monitoring fee, end all international partnerships, adopt a cashless gambling model and eliminate gradually smoking indoors.
Crown is trying to clean up its image after being fined for illegally promoting gambling in China, where 14 employees were jailed, and several damaging investigations that found the casino operator was enabling money laundering and had links to criminal gangs.
This month the Western Australian government deemed Blackstone fit to hold a license for Crown's resort in Perth.
The private equity giant has also cleared this hurdle in Victoria, home to Crown's flagship Melbourne casino.
Investigations in both states delivered scathing findings that had left Crown's future in limbo until the potential sale of Blackstone.
In Sydney, Crown's $2.2 billion development at Barangaroo has been mired in controversy.
Its "high-roller" gaming facility remained closed despite opening its restaurants and serviced apartments in late 2020.
The skyscraper itself, first proposed unsolicited by Mr Packer in 2012, was built on land originally intended as public space.
In 2016, the Department of Planning recommended that Crown's hotel, casino and apartment complex go ahead despite some community backlash.
Job , updated