SHILLINGTON, Pa. — Jazzmyn Foster has been skating since she was five years old. She got into it because her whole family was involved in the sport.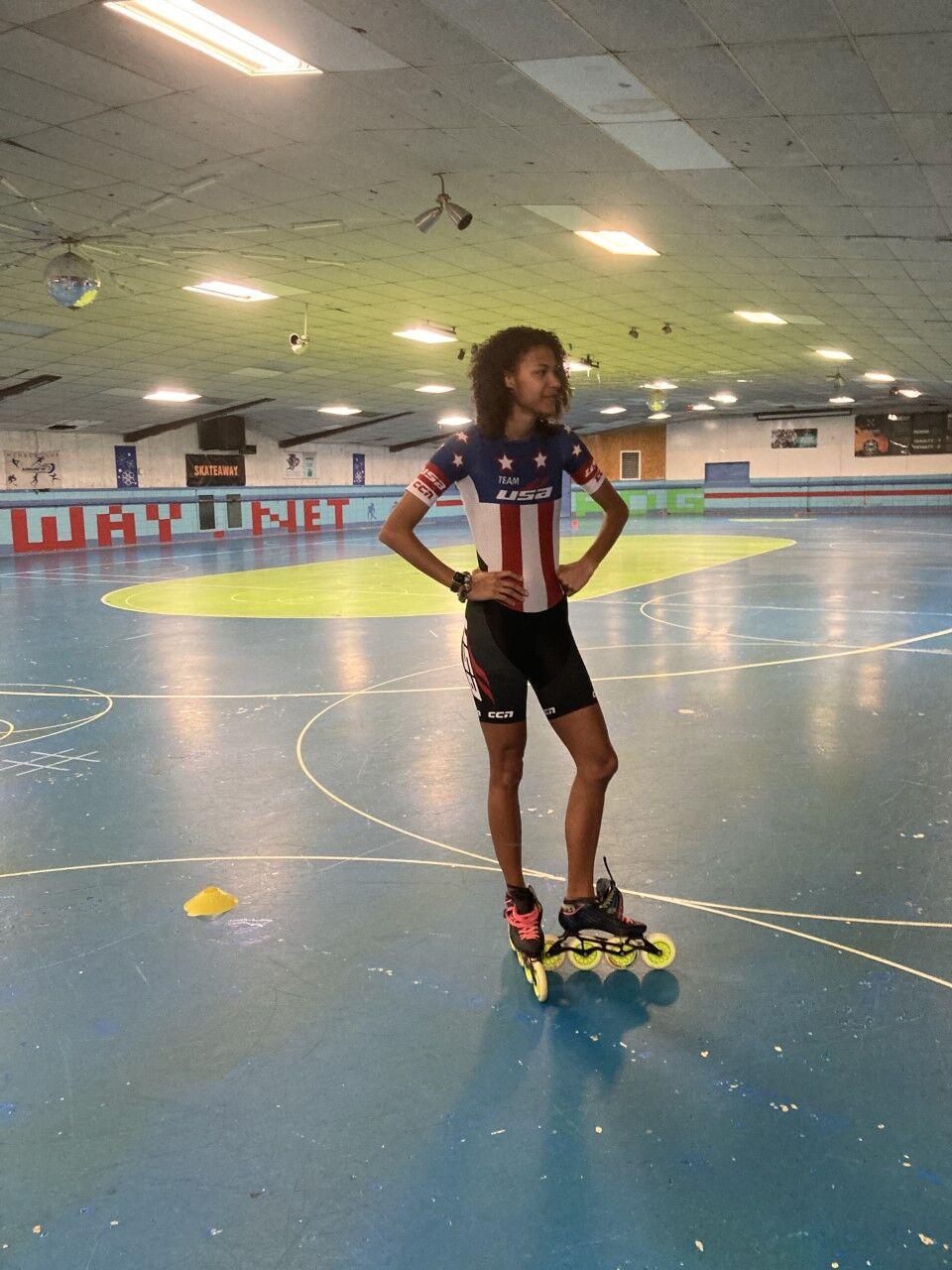 "I was just in practice one day watching and I just decided, you know, I just want to try this," Foster said. "Go on some skates, see how fast I can go and I've been going ever since."
Just six months after her debut, she entered her first national competition at the age of six.
Fast forward. The current college senior, who is expected to graduate in the fall from Kutztown University in sports management, has just returned from the US Championships in Colorado where she set two records.
Now she is preparing to travel to the World Games to represent Team USA in Birmingham next week.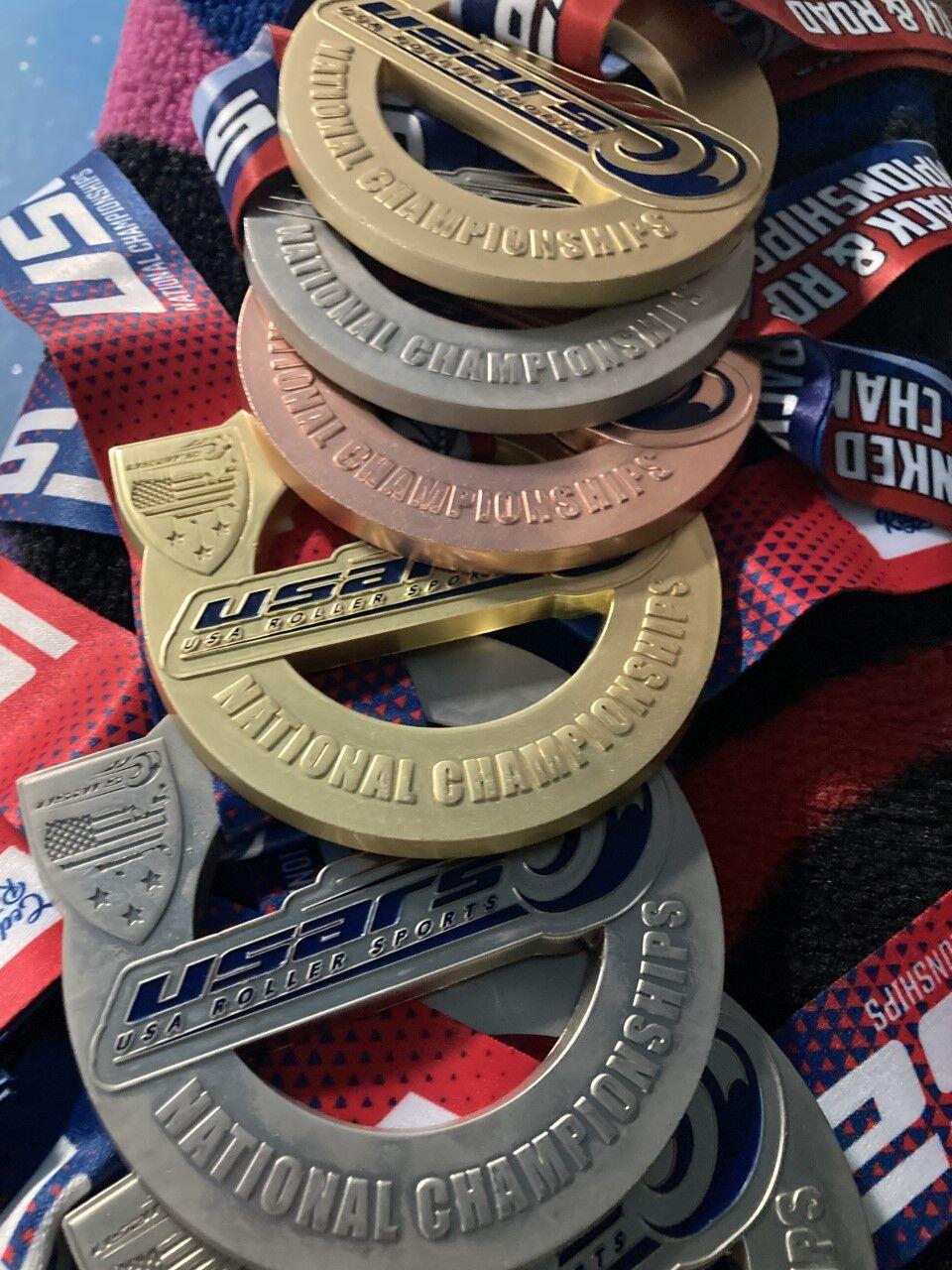 Foster says the World Games are a big deal.
She and her teammates will face several events, including time trials, team relays and numerous individual races.
As someone who can reach speeds of around 35 miles per hour, Foster seems to be in good shape.
"The goal is to medal at Worlds and be world champion," Foster said.
His aspirations don't stop there, however.
"My next goal is to go to Utah because that's where the Olympic program is," Foster said. "[Then] switch to ice cream."