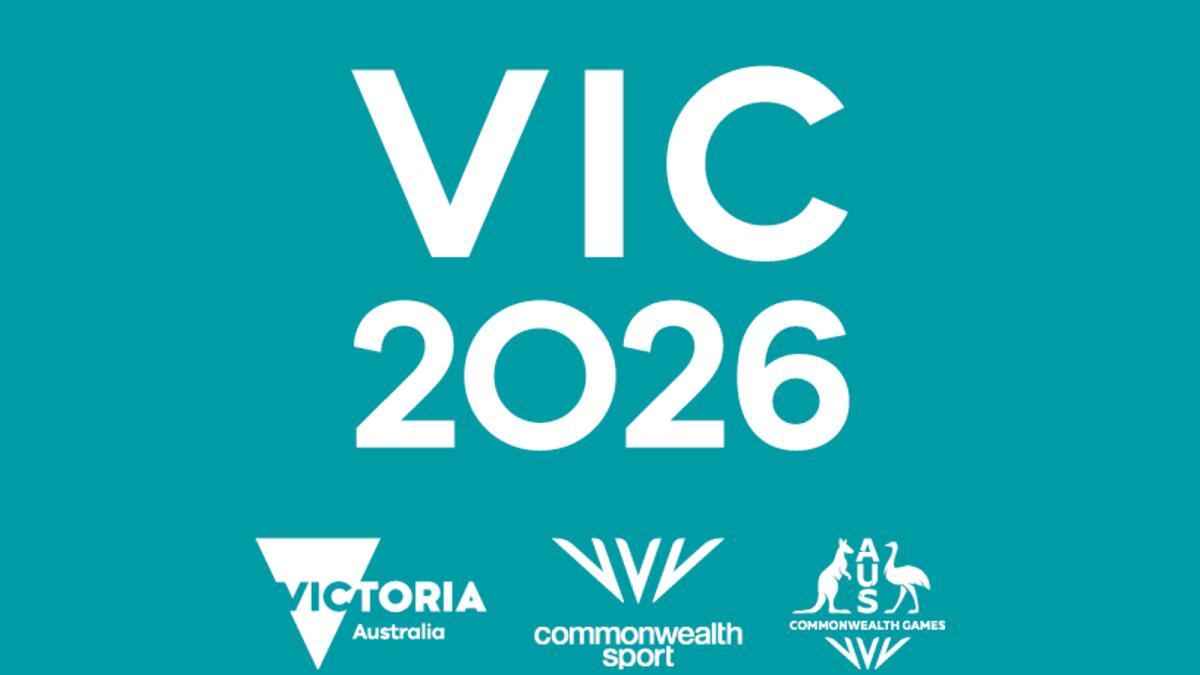 The Victoria Regional took over for the 2026 Commonwealth Games and now it's full steam ahead for the Games.
Birmingham's Closing Ceremony saw digital animation artwork by three regional First Nations artists come to life in the stadium and celebrated the best of regional Victoria.
Works by Gippsland artists Eileen Harrison and Ronald Edwards Pepper and Josh Muir of Ballarat were integral to the electrifying fusion of First Peoples traditions and contemporary performance.
Vanessa Amorosi, Baker Boy and Geelong singer-songwriter Taylor Henderson led exhilarating performances that showcased regional Victoria.
The baton has been passed to Victoria 2026, which will be held from March 17-29, starting with the opening ceremony at the Melbourne Cricket Ground.
The Opening Ceremony will be followed by 12 days of competition between the Commonwealth's top athletes across Greater Victoria, allowing our regions to shine on the world stage.
Victoria 2026 will introduce a new model, offering sports at four regional hubs in Geelong, Bendigo, Ballarat and Gippsland.
Each hub will have its own Athletes' Village and host a range of sports.
A Victoria-wide program of live venues and activations will ensure visitors are welcomed to all corners of the state, with the Queen's Baton Relay traveling through the regions in the weeks leading up to the Opening Ceremony.
It is estimated that the Commonwealth Games will contribute over $3 billion to the state's economy, creating over 600 full-time jobs before the Games, 3,900 during the Games and another 3,000 after.